Search and Order Parts:
Currency
Cart ()
Welcome to British Spares Ltd...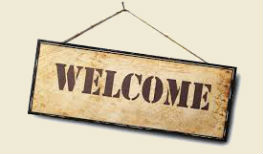 About Us:

British Spares Ltd stock a huge range of parts and accessories for classic Norton, Triumph, and BSA motorcycles. Founded in Wellington, New Zealand in 1987, the company is run by Kiwis with years of hands-on experience. If you have any questions about British Spares Ltd, or our products,
head on over to the contact page and drop us a line.
We operate online from our purpose built warehouse near Nelson, New Zealand, and our web-based ordering system is available 24-7 for deliveries door to door.
More...
Formerly based in Wellington, New Zealand, we moved into our purpose built warehouse facility near Nelson, in 2011.
If you have any questions please contact us...

So here's a quick glimpse of a few bits lurking on some of our shelves. Now you might get an idea of why we don't answer the phone on a Friday...
Books, Workshop Manuals, Parts Catalogues
Get your reading glasses on and learn a thing or two

The Real McCoy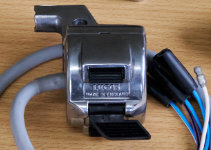 Just dropping in with some genuine NOS (new old stock) Lucas switch gear.
Fitted to Norton, Triumph, and BSA models from 1971, this is the dipswitch flipper with push buttons for horn and high beam flash. Comes complete with righthand side lever bracket clamp (easily left side swappable). Original heavy duty wiring loom colours and connectors.
This stuff is the real McCoy...
Project Scrambler... a modern classic ?!
"I thought I knew so many things that I know nothing of...I wish there was more time." Hemingway: For Whom the Bell Tolls...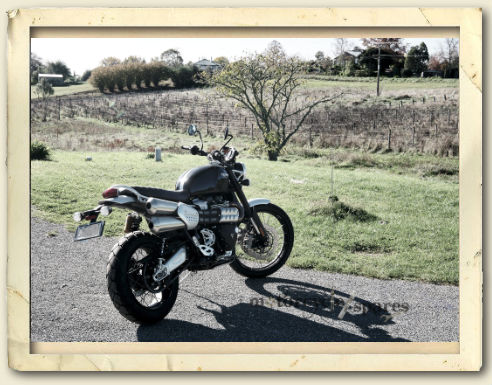 What's new at British Spares...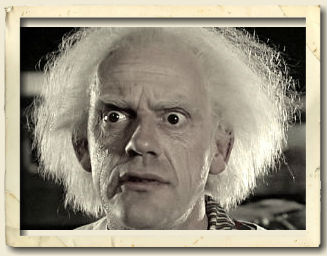 Updated Tuesday, April 5th, 2022: We have just landed a serious load of Triumph stock to refill the shelves. Some of this stuff has been unavailable for quite a while, so get in while the going is good.
At British Spares, we pride ourselves on being in a constant state of flux.. To misquote the great Dr Emmett Brown, 'The way I see it, if you're gonna build a time machine, why not do it with some *style?* Great Scott, if my calculations are correct, when this baby hits 88 miles per hour... you're gonna see some serious shit.' He may have been talking about the DeLorean, but most of us are building time machines with these bikes too...
Here's a link to our listings on TradeMe (New Zealand's biggest online auction site)
Some of this stuff is current stock, but there are also some one-off and used items you won't find anywhere else. If you prefer this method of buying and would like something else put up for auction, More...
More...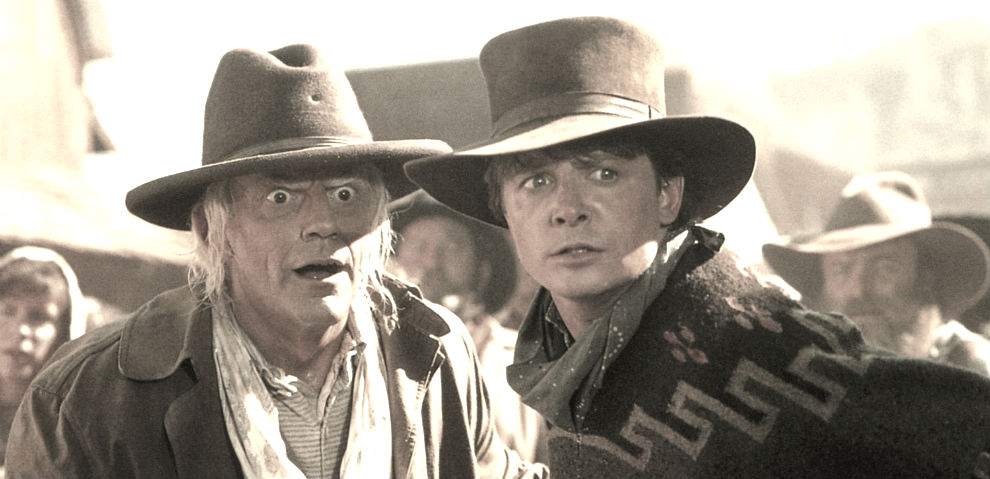 The Great Big Tank Sale...
if you need something else, give us a shout.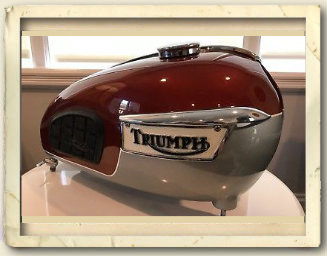 More...
We're having another cleanout, all these tanks must go.
Online Parts Catalogues...
The only real way to order the right parts