Search and Order Parts:
Currency
Cart ()
Welcome to British Spares Ltd...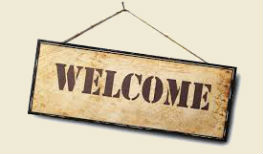 We stock parts for classic Norton, Triumph, & BSA motorcycles.
Fast Reliable Delivery - Worldwide.
About us:
British Spares Ltd stock a huge range of parts and accessories for classic Norton, Triumph and BSA motorcycles.
Our purpose built warehouse, on a rural block in Nelson, New Zealand, is second to none in terms of keeping the parts and staff happy and healthy.
We process your orders quickly and offer a reliable and cost effective delivery service both locally and worldwide.
More...
Formerly based in Wellington, New Zealand, we moved into our purpose built warehouse facility near Nelson, in 2011.
If you have any questions please contact us...

So here's a quick glimpse of a few bits lurking on some of our shelves. Now you might get an idea of why we don't answer the phone on a Friday...
Don't Panic - 2019 and it's Business as Usual...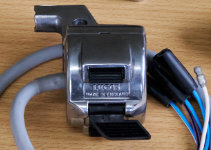 We'll all be back on deck and raring to go so get on the blower and give us a shout.
The management and staff of British Spares Ltd would like to thank you for your custom over 2018 and wish you a happy and prosperous 2019.
We are now back on the coal face, and your enquiries and orders will be dealt with on a first in, first served basis.
Australian GST Law Changes starting July 1st, 2018
Who's gonna be... in the Gallery...
'Harry made a bareback rider, proud and free upon a horse'
Mark Knopfler
Send us your favourite bike picture for our
Customers Gallery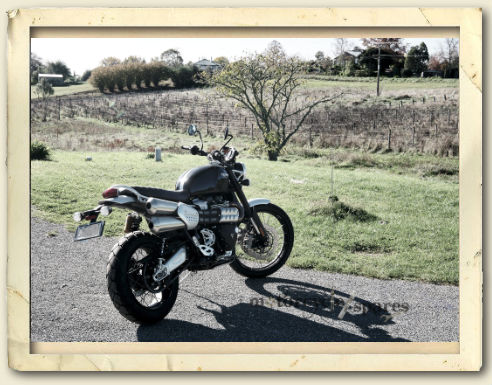 March Top Pic:
1971 Triumph T25T Trail Blazer... au naturale
What's new at British Spares...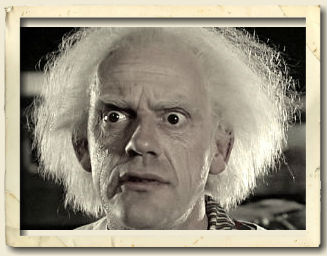 Updated Friday Sept 21st, 2018:
It is with deep sadness we acknowledge the passing of Christchurch classic British motorcyclist, fount of knowledge, and manufacturer of quality parts, John Miller, after a brave battle with cancer. There aren't many authentic restorations of Norton, Triumph and BSA bikes of the 1950's through '70's that don't carry items produced by John. We'll miss his knowledge and professionalism.
British Spares Ltd have purchased the complete stock of premium parts manufacturer and wholesaler JCM Products. NZ made quality with special attention paid to being as close to OEM spec as currently feasible. We are integrating this huge inventory into our current stock lines under original part numbers where relevant. Also includes quantities of genuine new old stock items that have been previously unavailable or out of production.
At British Spares we pride ourselves on being in a constant state of flux.. To misquote the great Dr Emmett Brown, 'The way I see it, if you're gonna build a time machine, why not do it with some *style?* Great Scott, if my calculations are correct, when this baby hits 88 miles per hour... you're gonna see some serious shit.' He may have been talking about the DeLorean, but most of us are building time machines with these bikes too...
Here's a link to our listings on TradeMe (New Zealand's biggest online auction site)
Some of this stuff is current stock, but there are also some one-off and used items you won't find anywhere else. If you prefer this method of buying and would like something else put up for auction, More...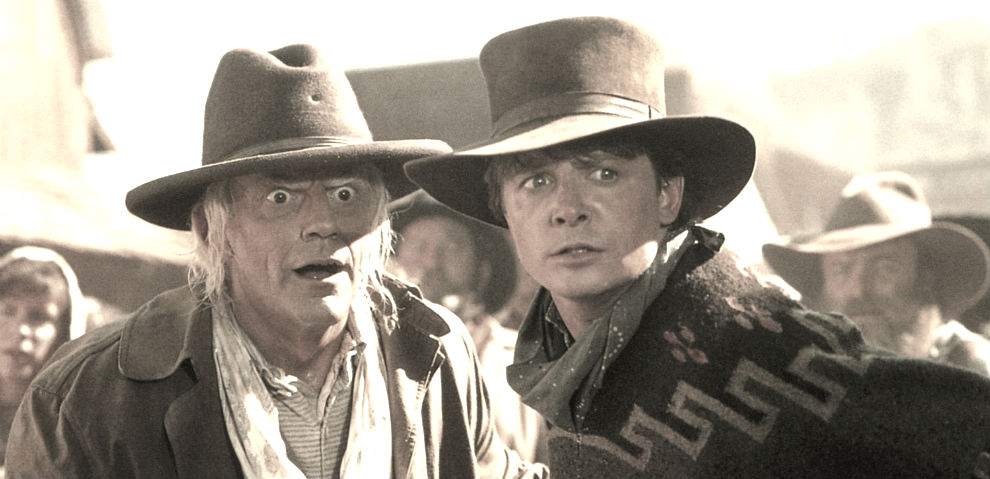 Spring Rummage Sale
September 1st Saturday Spring Sale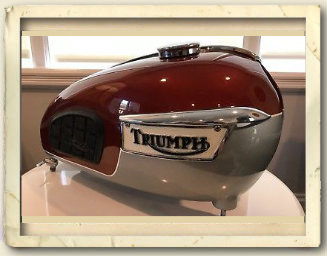 More...
Let's all celebrate the coming of Spring and shake off those winter weather blues.
We're pulling out a bunch more stuff for this Saturday morning, firing up the barbie and generally bouncing about like Spring lambs.
We've broken down the gates on prices for the day, so you can make a start on that project now that things are warming up in the shed.
See you all on Saturday the 1st of September from 10.30am to 1.00pm
Ongoingly, we'll be digging out more diamonds from the rough and getting them onto the front counter for
callers as well as showing them on TradeMe...
Fill your boots...
All welcome:
You'll find us at 191 Old Coach Road, Mahana.
Online Parts Catalogues...
The only real way to order the right parts