Search and Order Parts:
Currency
Cart ()
Decals - Transfers - Stickers - and the like...
Whatever you call them, the correct graphics add that finishing touch to your restoration.
We stock original quality or better so you can attain a professional finished product.
Some decals are tricky to install and it takes a dab hand to achieve perfection.
Instructions are provided but before you go and ruin that million dollar paint job,
don't be afraid to seek advice from your local auto-refinisher.
This tape will self destruct in 5 seconds... Good luck Jim...
BSA Decals... More BSA Decals... Norton Decals Triumph Decals... More Triumph & Others...

Norton Tank Decals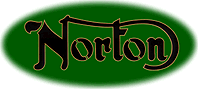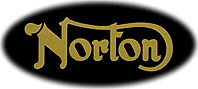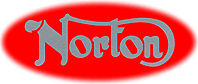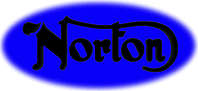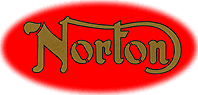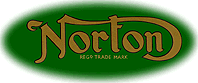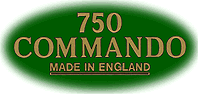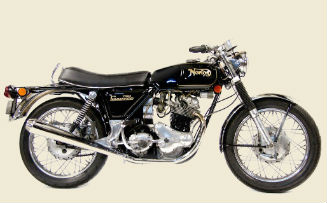 Norton Panel Decals










Norton Specification Decals