Search and Order Parts:
Currency
Cart ()
Australian GST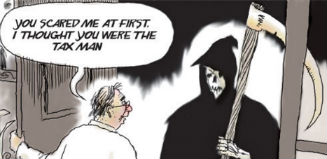 The Good News
Due to the effect Covid-19 has had on this years turnover, we will no longer be collecting GST on Australian orders. So all you Ozzies can order up a storm and it will depend on the happy folk at your end as to whether or not you end up paying GST.
How does it all work?

By choosing AUD in the currency box on the search bar, all of the tricky maths is taken care of automatically and you will see the actual price you pay. This doesn't include freight or insurance as it is much more cost effective for you if we pack your order and get the freight cost correct instead of guessing on the high side as most others are doing.